Just a reminder, that anyone who is an active Splashes member can purchase wash cards at a 40% discount. Our car wash is touch-less and therefore will not damage or scratch your vehicle. Additionally, unlike any other local automatic washes we have employees who prep and clean your vehicle, including the most important part, those filthy wheels.
Visit www.splashes.ca to sign-up at no cost!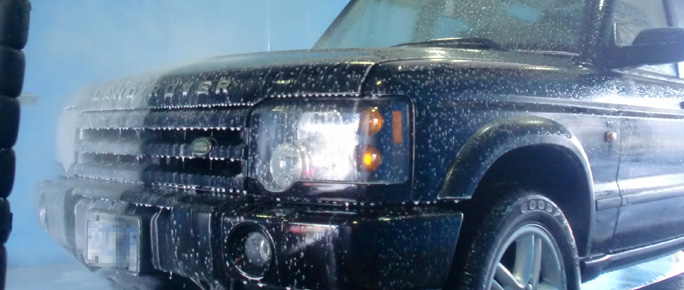 Splashes also specializes in Auto Glass, Windshield Replacement and Repair. Splashes Auto Glass offers Windshield Rock Chip repairs while you wait, without an appointment, with a life time guarantee and for only $39.99. What does a life time guarantee on a windshield rock chip repair really mean? Simple; should your windshield crack at anytime, for any reason after you have had a windshield rock chip repair done at Splashes Auto Glass, simply bring in your proof of purchase and we'll refund you the cost of the windshield rock chip repair. It's really that simple! When the time comes that your windshield is damaged, be sure to call Splashes Auto Glass and windshield repair first. We'll be sure to make your auto glass repair experience a fast, enjoyable and painless one.