We just imported direct from Italy over 70 roof top cargo boxes for vehicles. If your looking for a little or a lot of extra storage for your vehicle then a roof top cargo box is the way to go. Best off all with the Modula Cargo boxes from Splashes in Surrey you'll get Italian quality at USA prices, but you won't have to cross the boarder.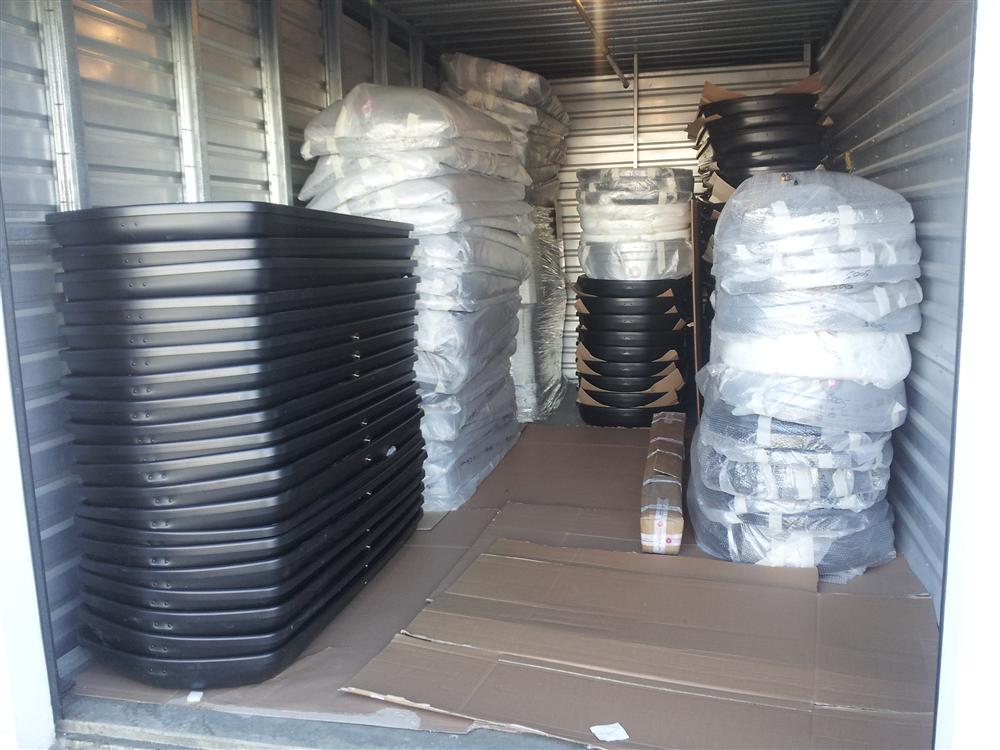 These roof boxes come standard with all the best options offered by the competition such as Thule and Yakima and they come standard with a 5 year warranty against manufacture defects.Quick attachment systems and dual opening lids with central locking are just a few of the many options available. To see all the models we have available go to the Splashes store by clicking here.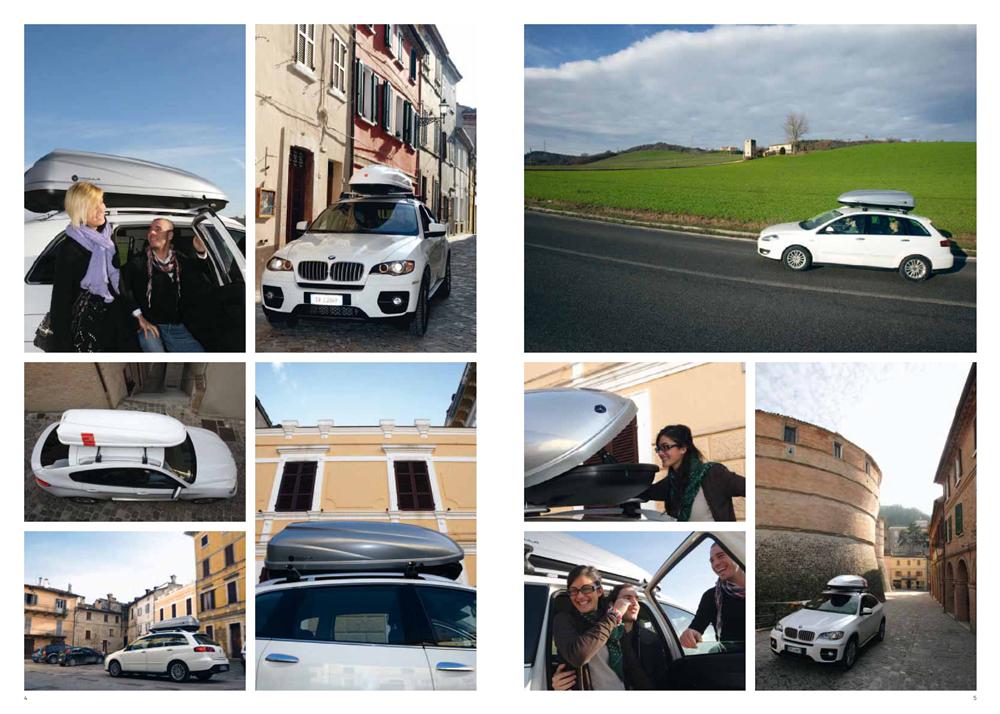 Splashes in the Surrey Auto Mall is a full service auto care shop. Splashes specializes in Auto Glass repair and replacement with ICBC Glass Express certification. We have a complete auto detailing shop, full service car wash and offer amazing specialized products such as X-Kote paint restoration, Armaguard spray on truck bed liners, window tinting, paint less dent repair and Modula Cargo boxes. Splashes at 3050 King George Blvd, Surrey, BC. Splashes phone number is 1-604-542-4960.